Morristown NJ Locksmith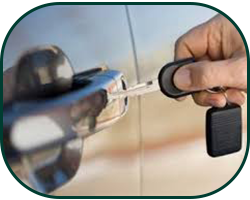 We provide you with key replacements and can make as many new keys as you need us to. If you do not have the first pair of keys in hands, it is not a problem for our skilled techs. Did your keys break inside of your door locks? You need a key removal/extraction to safely remove the broken key parts from your locks. Are you a busy person who have a lot of different responsibilities which causes you to hold a bunch of different keys all day long leaving you confused on which key opens what? Morristown NJ Locksmith can make your life much simpler and organized by providing you with a new master key that can access as many locks as you need it to using only that one key.
Versatile locksmiths who can handle residential, automotive, and commercial problems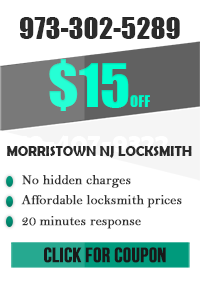 Call us now to hear more about the wide variety of locksmith services we provide and to have any questions answered. Our number one mission here at Morristown  NJ Locksmith, is to ensure you are safe and satisfied with everything we have to offer. We want to always leave you with a memorable experience every time so that you can consider us your number one locksmith company choice during any time of future needs. Open 24-Hours every single day, we are ready to answer your call no matter what day or night it may be and help you in the quickest and most professional manner. Morristown, New Jersey, we are a locksmith company you can rely on to provide you with the up-most professional mobile locksmith service there is in the industry today.
Morristown, New Jersey, if you are worrying or in panic about an emergency lock or key issue you are having, worry no more. Morristown NJ Locksmith are here for you 24-Hours every single day and night and are always prepared with the top most advanced technology and tools to get you back to your lives as fast as possible. Our locksmiths all love what they do and consider it a part of their life. You can trust that they will provide you with an exceptional service for each of your individual needs every time, while explaining anything there is you need to know. We are more than ready to assist you during these difficult times of needs and ready to answer any further questions or concerns you may have.